Journal Entry:
Sun Dec 23, 2007, 6:00 PM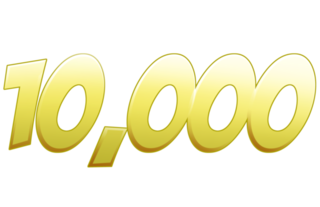 10,000 views!! Wow, I just want to thank all of the folks that viewed my page and left tons of encouraging feed back and good will! And a special thanks to everyone who dropped by to offer support for Mark Henderson (Co-creator) and I new comic, P.O.W.(Protectors Of Worlds). Look for more promo art soon!!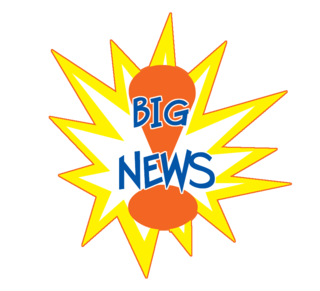 www.imaginaryconcepts.net
Well some of you may have noticed I'm posting less often than usual, I haven't become lazy don't worry! I've been in the process of constructing a SMALL PRESS PRINTING company. I'd like to introduce Imaginary Concepts. We offer great print quality for low prices. Please click on the link next to the icons or visit
IMAGINARYCONCEPTS.NET. For questions about printings please contact me at ImaginaryConcepts@gmail.com with details of your project.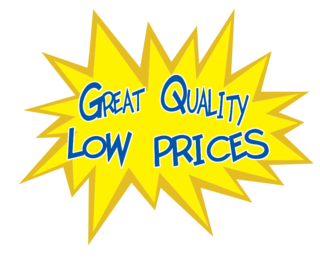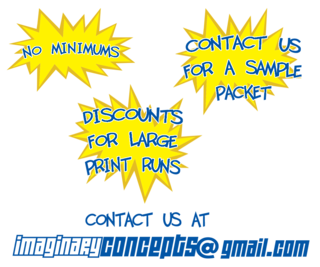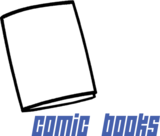 www.imaginaryconcepts.net/comi…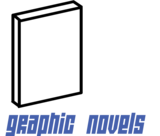 www.imaginaryconcepts.net/grap…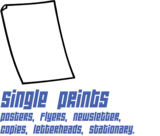 www.imaginaryconcepts.net/sing…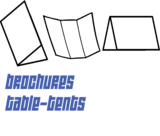 www.imaginaryconcepts.net/broc…
;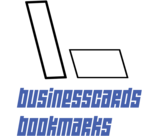 www.imaginaryconcepts.net/busi…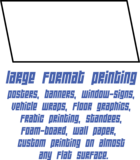 www.imaginaryconcepts.net/larg…
>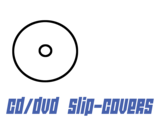 www.imaginaryconcepts.net/cddv…
COMMISSIONS
Turn-arounds $60
Action Shot $60
Bust $60
Portrait Shot $60
Page Rate $200
*Note: Includes Group shot $90
Three character
minimum $20
for each
additional
character.
inks. Does NOT
include color.
I must be interested
the project.
Premium Poster $300
Note- Premium posters
encompasses a large
spectrum of a hero
or villain's career. Any
CoH customers please
have character history
available for reference.
COMING SOON- George Perez style Mega Poster 50-100 plus characters.
If your interested in a commission or want to inquire about a product not shown above, note me or send an email to tthuddleston@gmail.com. I require a minimum of half of the commission cost up front.
Listening to: The Thrills (Teenager)
Reading: . . . .
Watching: Transformers Movie (New and OLD)
Playing: . . . .
Eating: . . . .
Drinking: . . . .

Watch